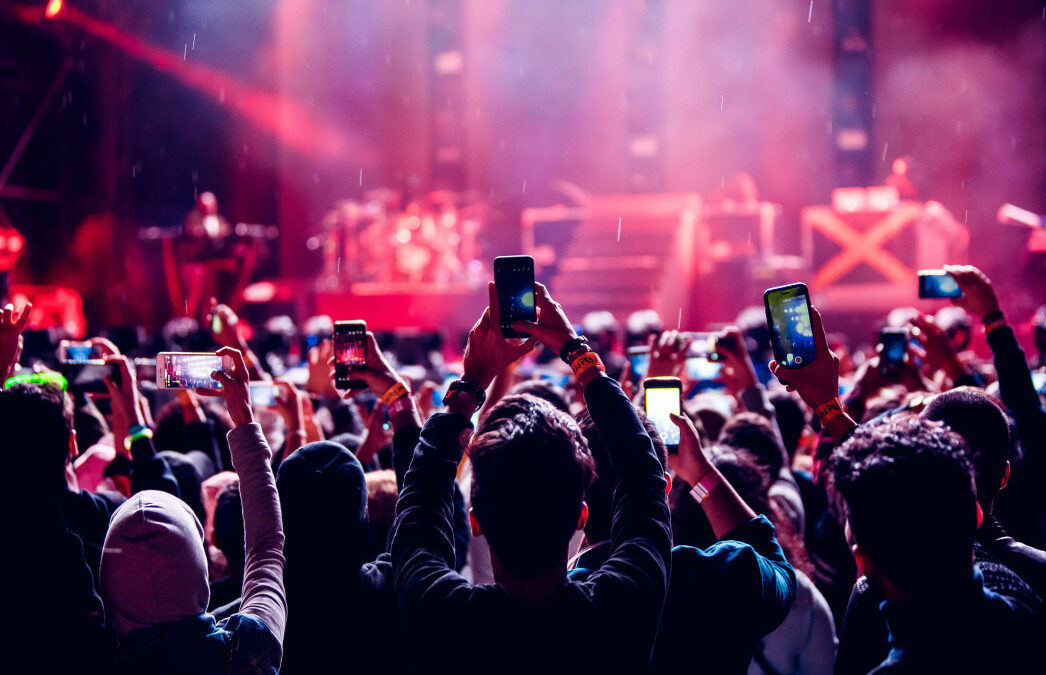 Do you have your Charger?
"It's only at 22%," my 16 year old groaned. 
She'd forgotten to charge her phone in our room last night (a family policy) and was frustrated that it wouldn't be fully charged before she left for summer school.
She sat at the kitchen counter eating French toast, watching the battery life increase, while also scrolling Instagram. She'd need a lot more than 20 minutes to get that phone up to 100%.

Aren't we a lot like our phones? Running on 22%? Needing way more than 20 minutes to re-charge?

I know summer is supposed to be relaxing, but for a lot of moms it means schlepping the kids to more activities, day camps, swimming lessons, volleyball and summer programs to get them up to speed when school starts again.

So how do you recharge your batteries? 

If all you've got is 20 minutes, start there. 

What do you enjoy that could re-fuel you for 20 minutes? Here's what I've done lately.

-started reading City of Girls by Elizabeth Gilbert. It's a delicious escape into a single girl's life in New York City.

-walked the dog around the neighborhood. Fresh air re-fuels and the dog gets a lotta love.

-I added some songs to a summer playlist. Some new ones by Vampire Weekend, Tame Impala, and Leon Bridges.
New music = new mood.
And Leon Bridges is playing at the Hollywood Bowl on July 5th. I've got tickets.

Live music recharges me.
Yes, it takes way more than 20 minutes to go to a concert.
But I know I'll be at 100% afterwards.

What are you doing to re-charge YOU this summer?
I'd love to know.
Tags In