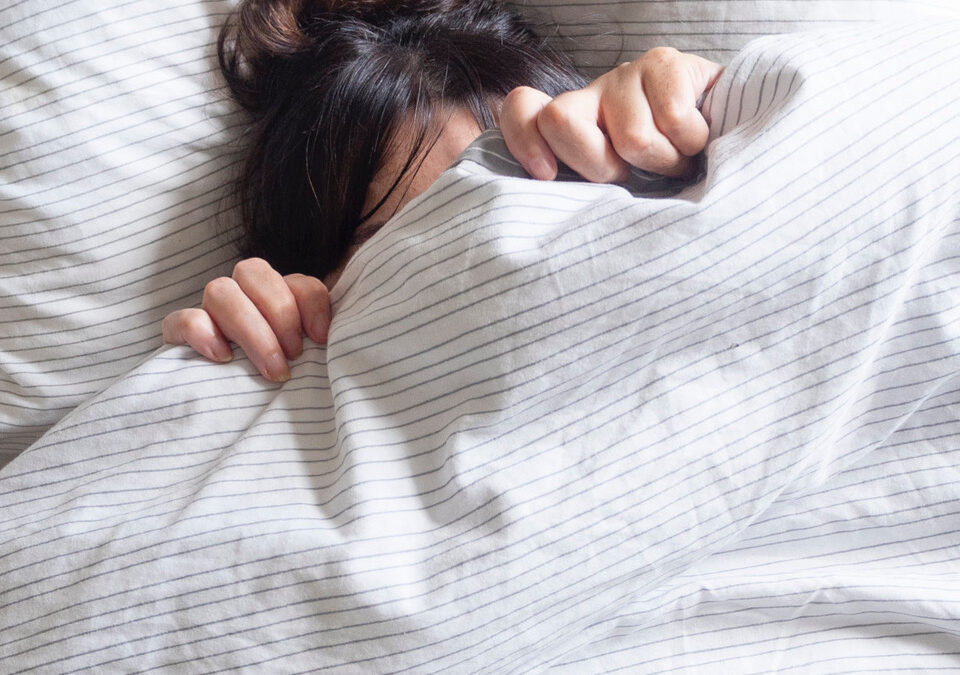 This Sometimes Helps at 4 AM
4 am, wide awake, mind racing, meds worn off.

That first night home from the hospital was brutal. It's been almost two weeks since successful colon surgery. (Grateful!!)

The doctors said I shouldn't work out or lift more than 10 pounds for 8 weeks.
So at 4 am, I was wondering how I'd get through 2 months without spin classes, yoga, or circuit training.
(I was worried about a million other things too.)

I love exercise for the physical benefits, but more importantly for the mental ones. Classes are social. Exercise clears my mind, helps me sleep better, be a more patient mom.
At 4 am, my mind tends to go to crazy "what ifs" and worries.  What finally got me back to sleep was MEDITATION.
Do you meditate? 

I resisted it for a really long time. It seemed "hard"—sitting still, thinking about "nothing." I'm a generally calm and happy person, so I didn't think I needed it.  Meditation was something my husband needed to heal after his devastating bike/car accident.
Life has a way of humbling me, and I realize I benefit from meditation too.
When I pause and spend 10 minutes focused on my breath or the words of Deepak Chopra or the guy on Headspace with the British accent or Tamara Levitt on the Calm app, I'm a more relaxed, more patient person.
I think more clearly afterwards.
I focus better. 
I'm less reactive.
It is healing.
Healing and Mindfulness are my intentions for the month of March.
Meditation helps me accept "what is." To be in the present moment. To find the perks of these weeks of healing. (Like not carrying groceries upstairs to the kitchen and fewer loads of laundry because I'm not getting sweaty.)
I'd love to know if you meditate. And if you're open to it, here are a few resources. March has now been dubbed "Mindful March" to promote mindfulness and meditation. I realize that's not as exciting as March Madness or Margarita Mondays, but it's definitely worth trying.
Apps:
Calm
Headspace
Insight Timer
LoveYourBrain.com – 31 days of guided meditations happening this month. Proceeds support yoga and meditation programs for those affected by traumatic brain injuries. 
I'd love to hear from you. Is meditation part of your life?
Tags In